Stockholm – where the streets are the playground, and the city is a gigantic game board. Get a unique urban experience of Stockholm! We offer these games and activities in the splendid and elegant capital city of Stockholm and Scandinavia: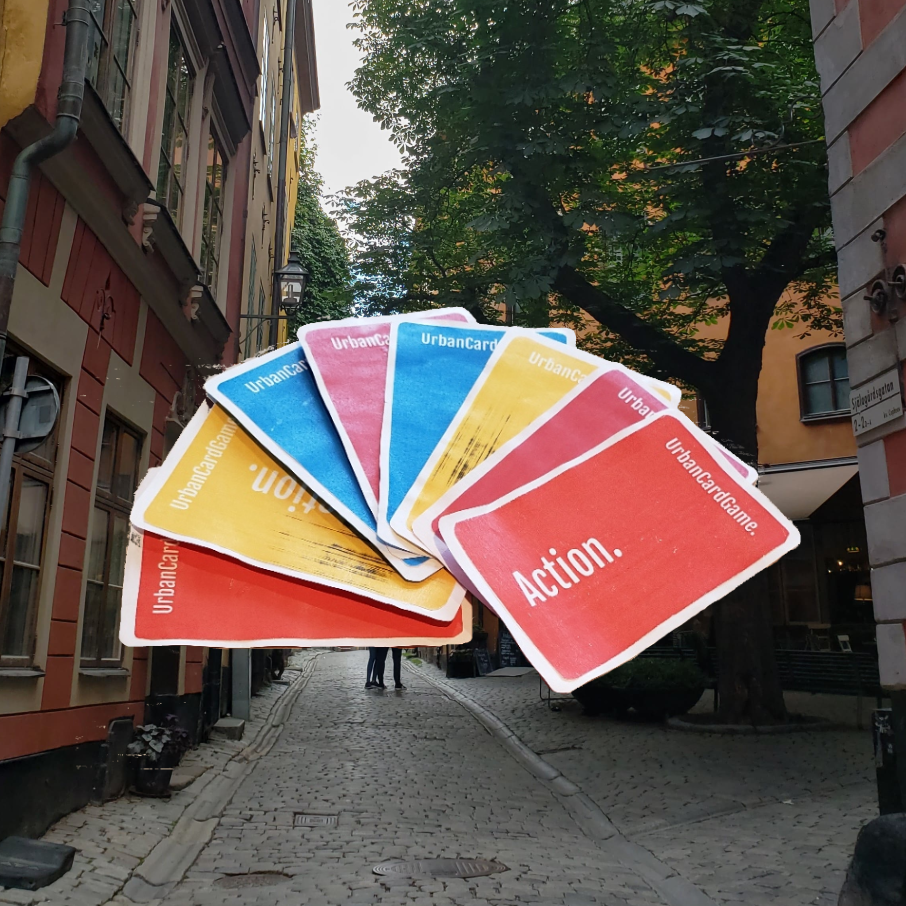 UrbanCardGame
Try this fun new game in cities, a perfect after work game together! Answer questions or perform an action instructed by the card. You don't know which card you'll pick...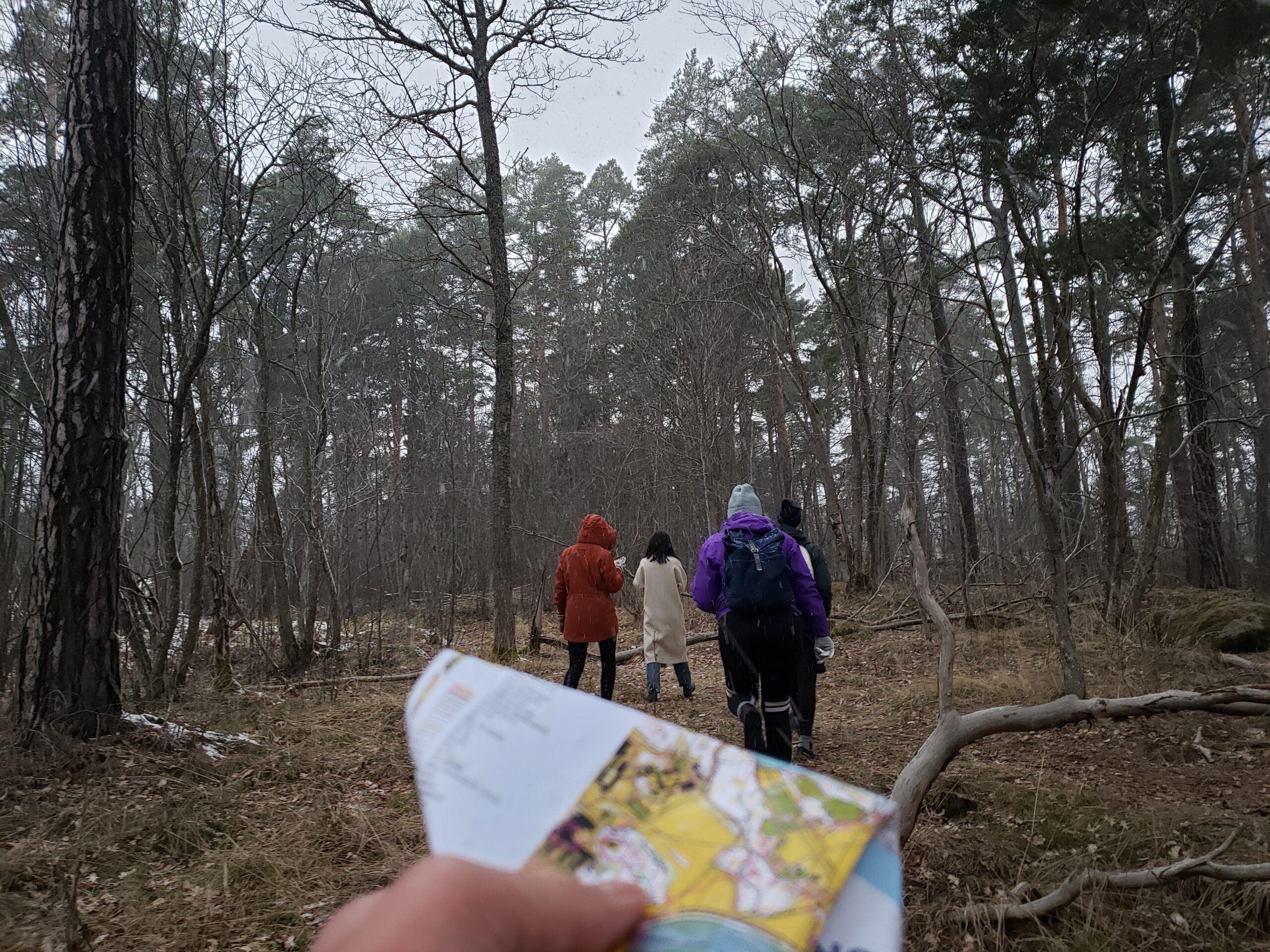 Forest Games
Stockholm is a city near to nature. Explore the Swedish forest with us together with games and activities.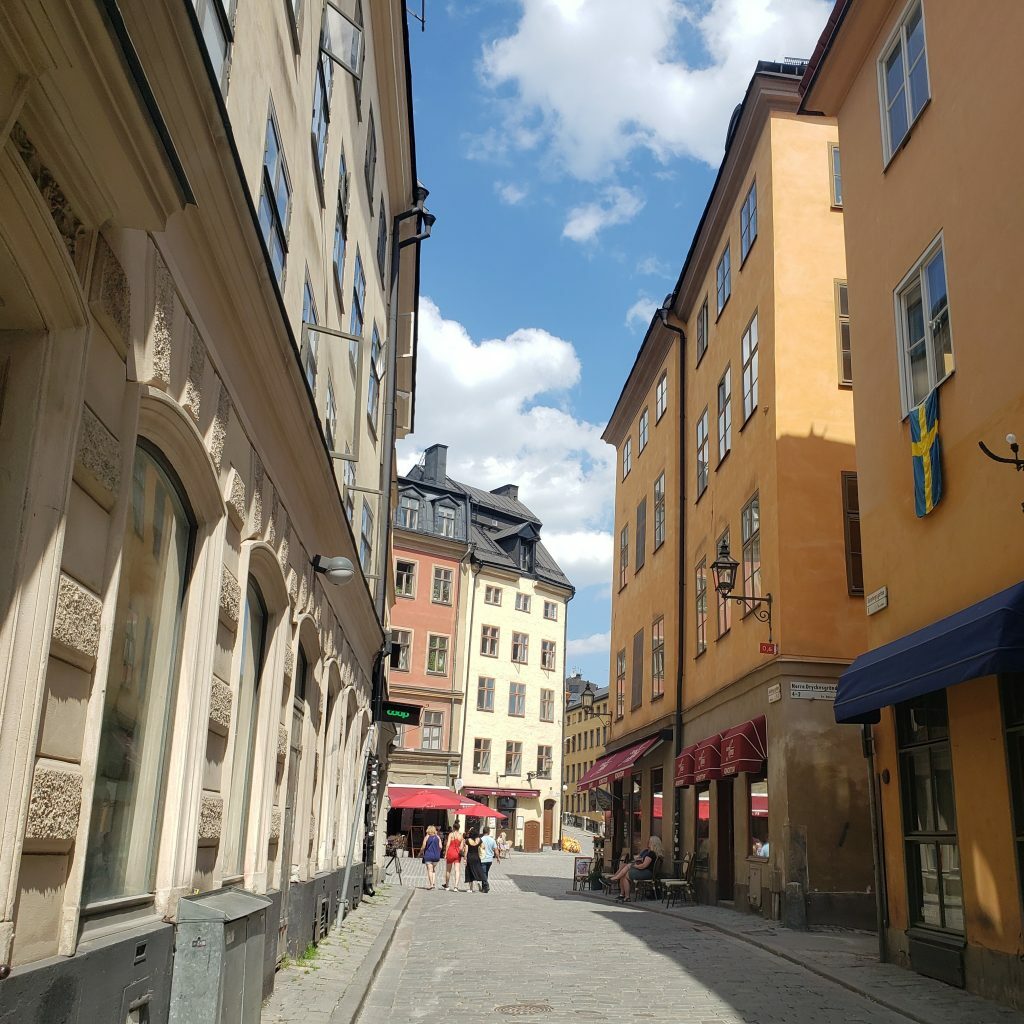 Urban Orienteering
Get on this two-hour navigation game in Stockholm and find out all the secret locations in Stockholm. Themed tours include
Learn more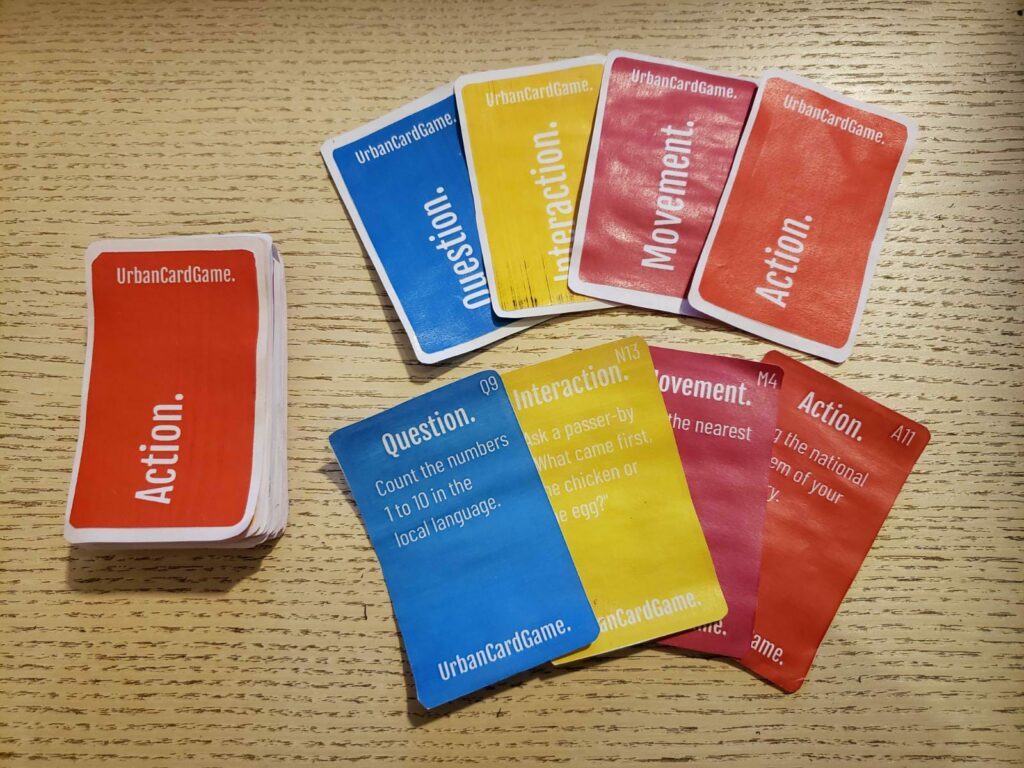 UrbanCardGame
Try this fun new game in cities, a perfect After Work game together! Discount for our first customers in Stockholm - only 2100 kr for a group of 4 people.
Learn more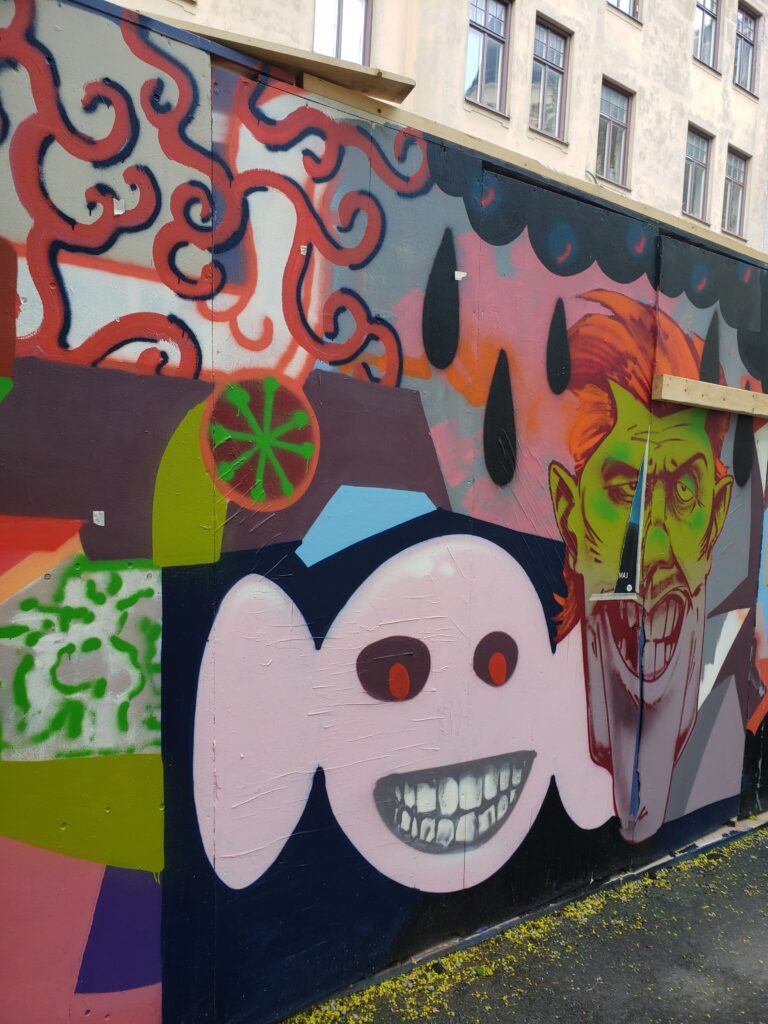 City of the Five Senses
There's much more than meets the eye. Explore Stockholm of the Five Senses.
Learn more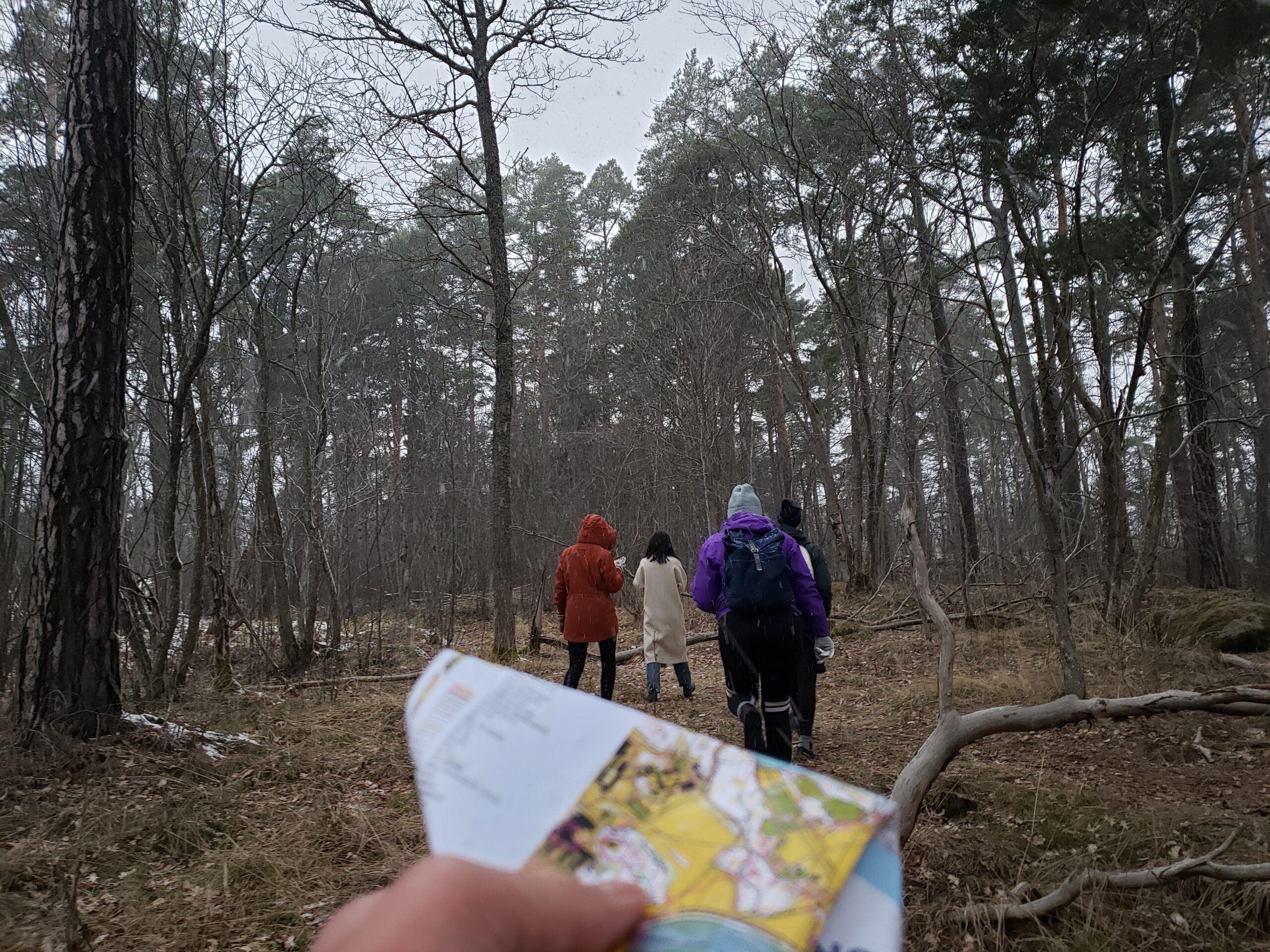 Summer Forest Orienteering
What's not more enjoyable in the summer than the forest orienteering
Learn more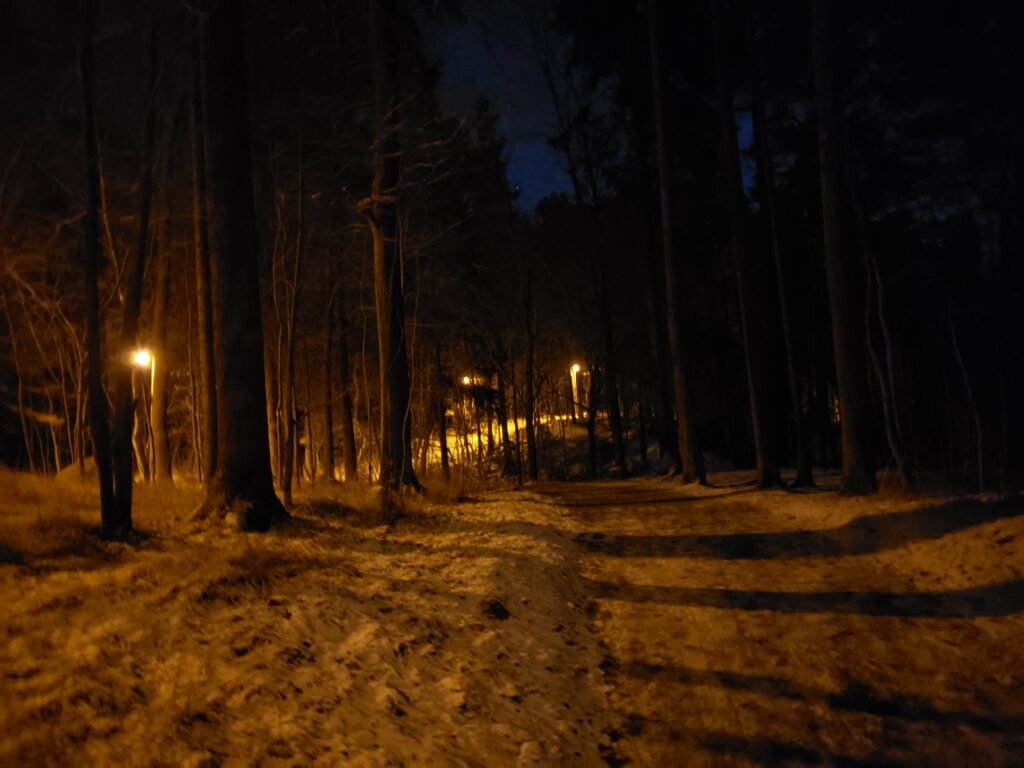 Winter Night Orienteering
Head out to the forests around Stockholm in the depth of winter and navigate with a bright headlamp. You can borrow our headlamps free of charge and you have the option to purchase it at a discount too.
Coming soon Guess what our next game is?
Surprise! Guess what our next game is? A game of question mark? You bet - for now, let us know what kind of game you want and we'll design it for you.
Contact us for a quote
Our passion is to activate public spaces through interactive and engaging activities, that benefit the local community and the participants. We focus on the "software" part of placemaking, a holistic and evolving approach to creating places for people through working with the community. Through our activities and events, we connect people with places and create positive interaction among people, granting them great memories and stories.
We have a number of activities and events in Stockholm, Sweden and around the world, in collaboration with local organizations. Moreover, we have an online platform for interactive walking tours with AR/VR, QR code scanning and NFC support.
These activities and events are for both citizens and tourists. We believe that responsible urban tourism involves connecting visitors with the community and their stories, which aligns with the values of placemaking.
We look forward to working with organizations and companies in creating active public spaces through sports and play. Are you interested? Please contact us!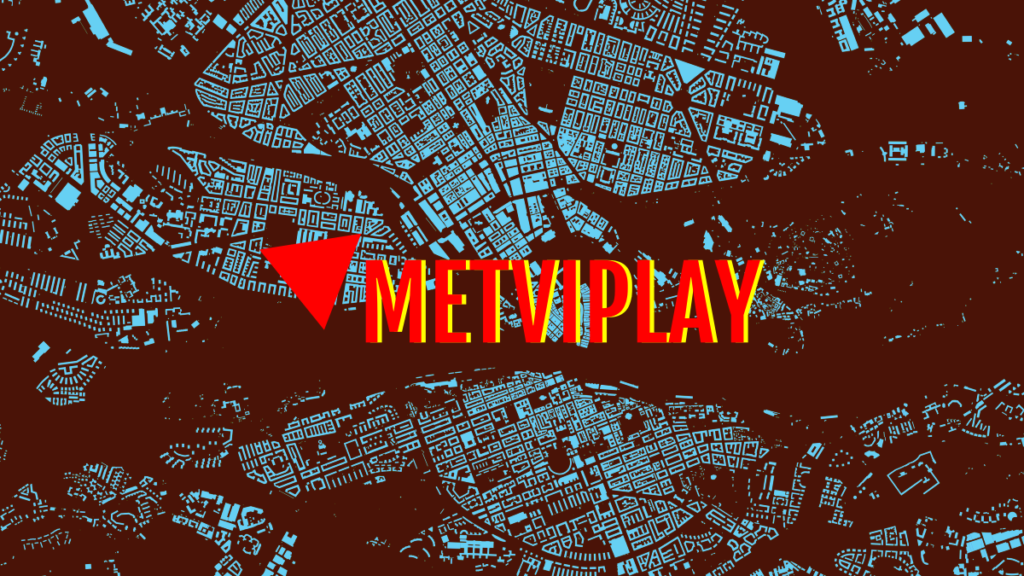 Let us plan your activity
Do you want an engaging outdoor or indoor activity for your organization, that you can take both memories and learnings from? Let us plan it for you.
Contact us for a quote
We organize a number of events around the world, in cooperation with various local organizations: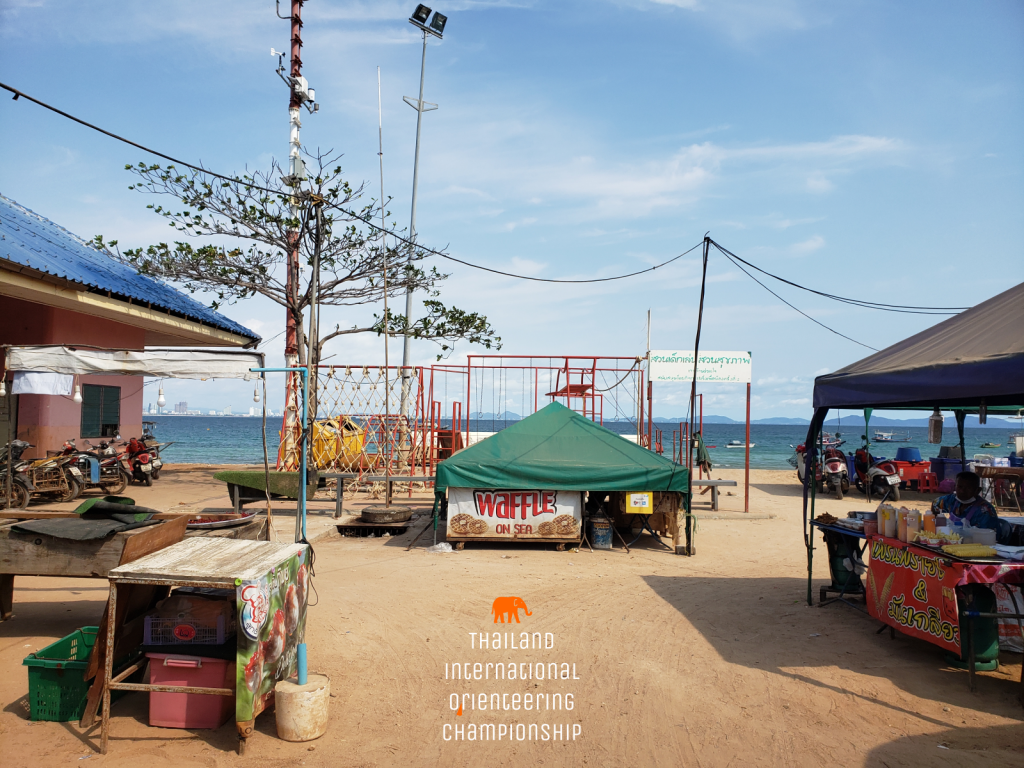 Thailand Orienteering Challenge 2022
Welcome to Thailand Orienteering Challenge 2022 in Bangkok! Discover and navigate four urban and natural areas in the metropolis.
Learn more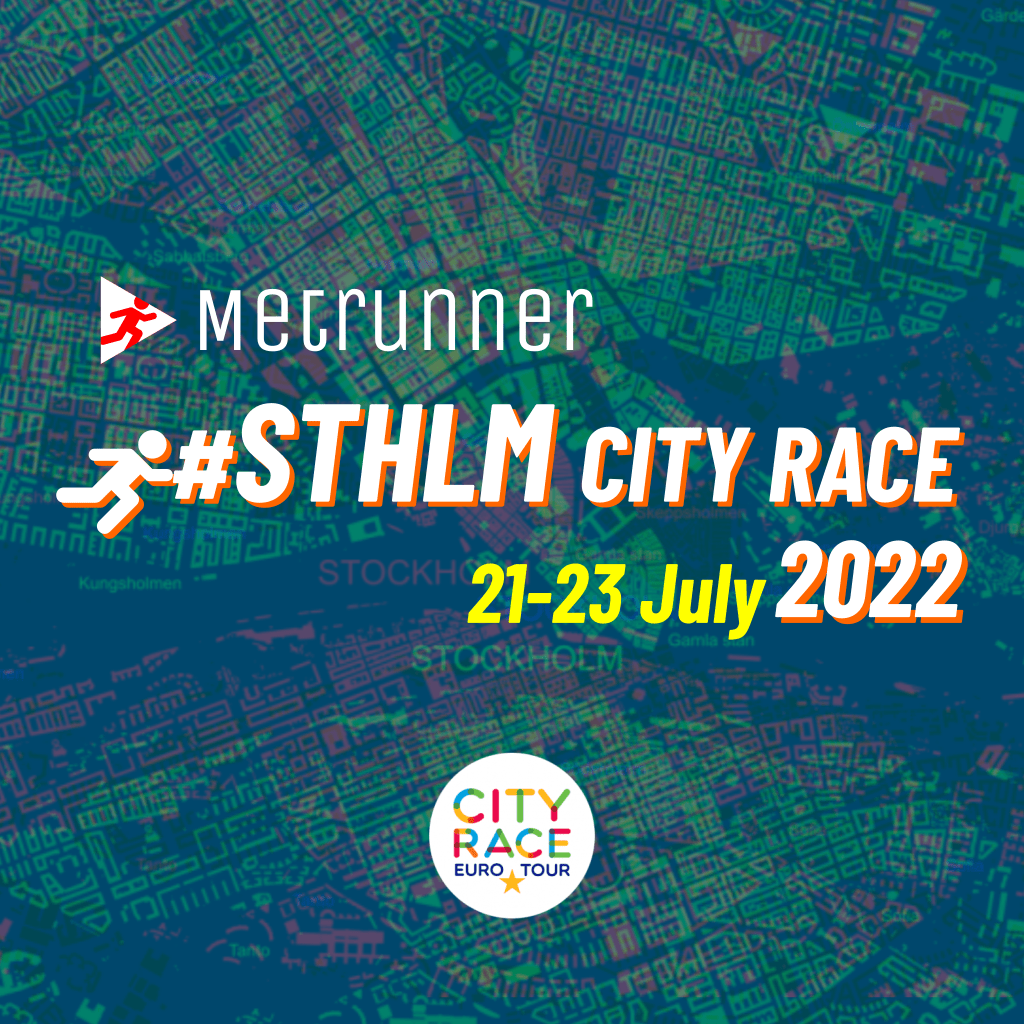 Stockholm Metrunner
Organised by Norrsken Orienteering, Metrunner Stockholm City Race brings you to three different neighbourhoods. (Formerly Stockholm City Race)
Learn more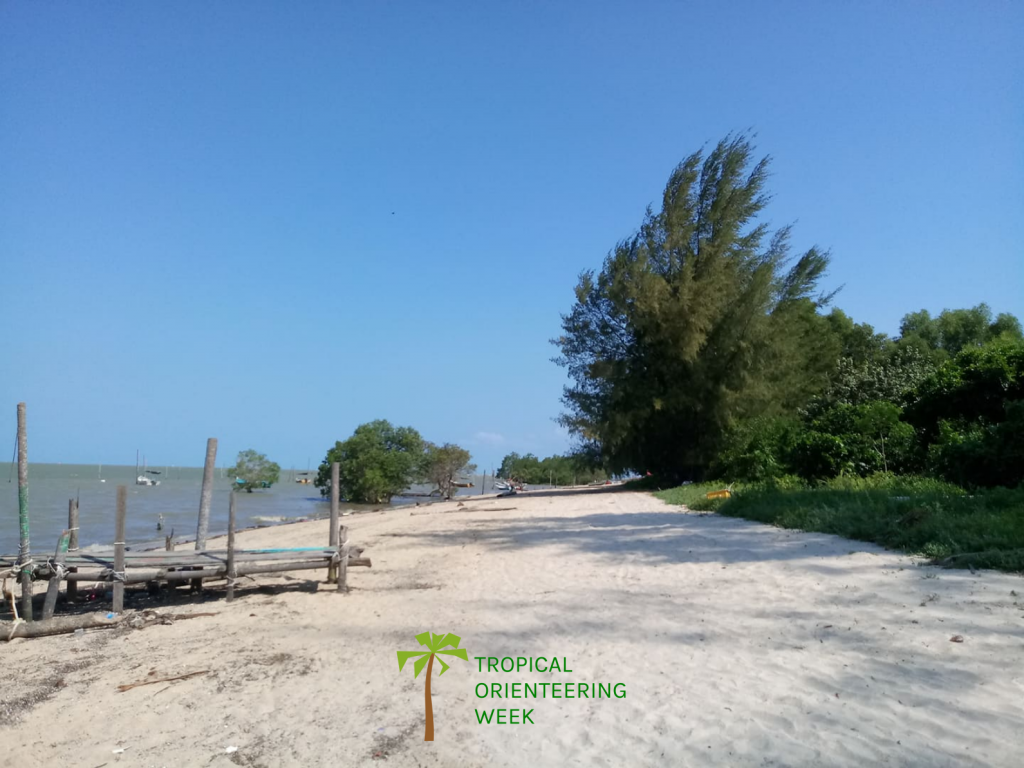 Tropical Orienteering Week (Malaysia)
Explore Malaysian cities with orienteering, starting with the 2019 edition (Kuantan). Stay tuned for future editions.
Learn more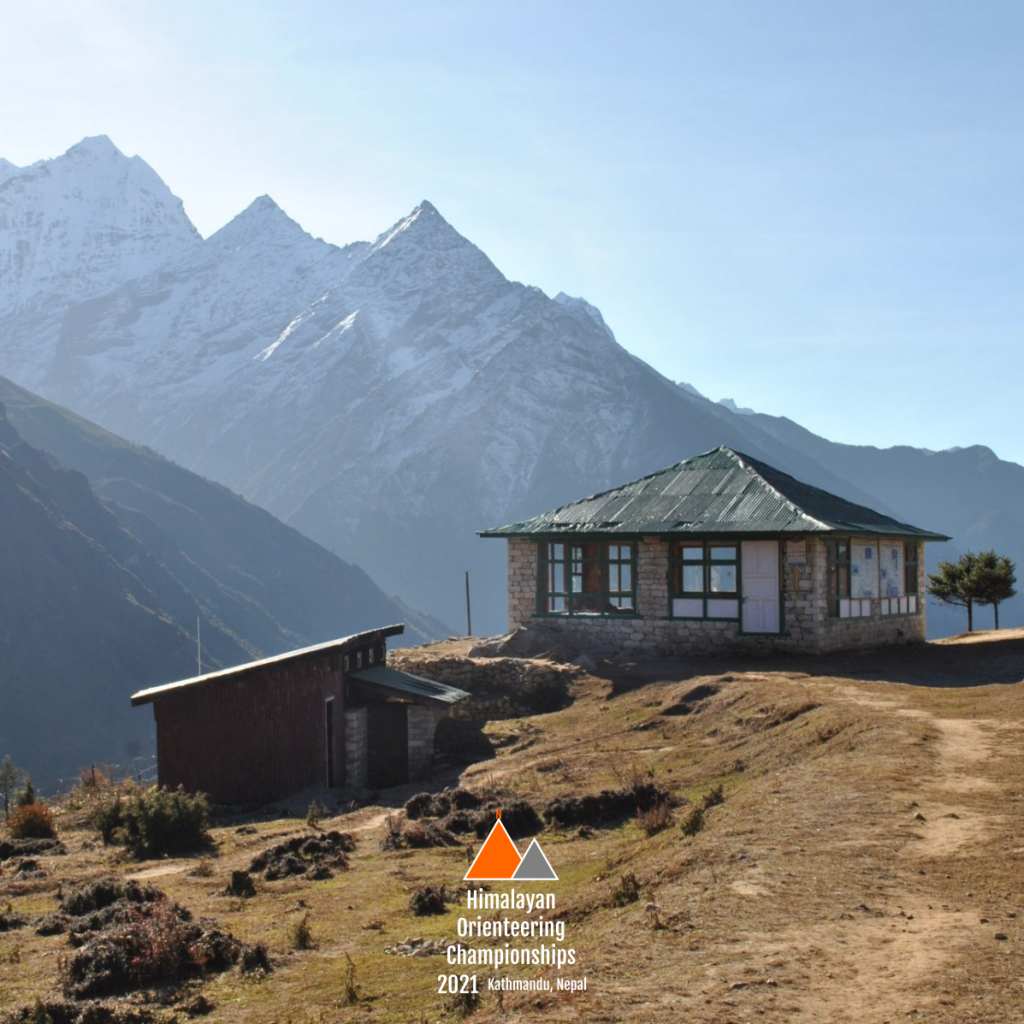 Himalayan Orienteering Championships (Nepal)
Explore urban and natural landscapes in Nepal. The first edition will bring you to the Kathmandu area and its cultural treasures.
Learn more
Greece Island Hopper
Navigate the towns, villages and hills of Greek islands with orienteering and other urban activities, starting with Rhodes Old Town. Coming soon, powered by Metrunner. Stay tuned! Coming soon
Coming soon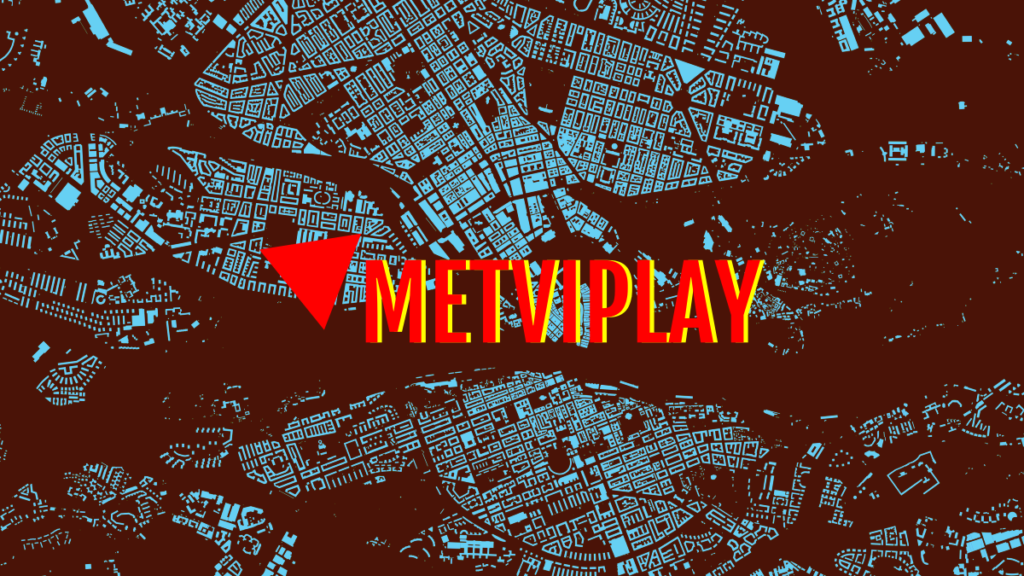 Let us plan your event
Would you like to have your fun and active event in town? (Anywhere around the world.) Give us a message so we can create it for you. We specialize on orienteering and running events.
Contact us for a quote

Discover our online walking tour platform
We have an online AR/VR walking tour platform on which you can create tours and define places with storytelling. You can create signboards with our QR codes or custom-made NFC tags to engage visitors. Contact us to design your online walking tour.
Explore now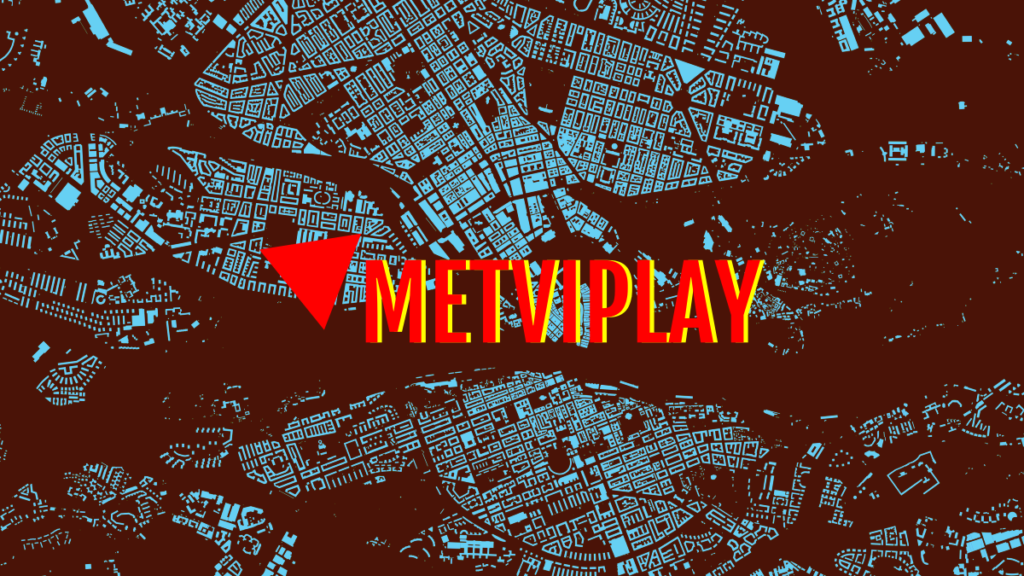 Let us create your walking tour
Would you like a new walking trail in your city? Let us know and we can create that for you, including AR/VR, QR codes, or NFT signboards - make it an interactive experience for visitors.
Contact us for a quote