Stockholm is one of the greenest cities in the world. Not only is it known for green technologies and architecture, but the city is one in forest and water—you're never too far away from nature.
Blue and Green urbanism is a major topic right now, which emphasizes the role of water- and land-based nature in cities respectively. The city has both Green and Blue aspects which are central to its identity. Its sustainable urban planning policies meant that forests and water are well-preserved for vital resources and leisure opportunities.
Learn more about why you'll love Stockholm's nature and explore more with our forest orienteering activity.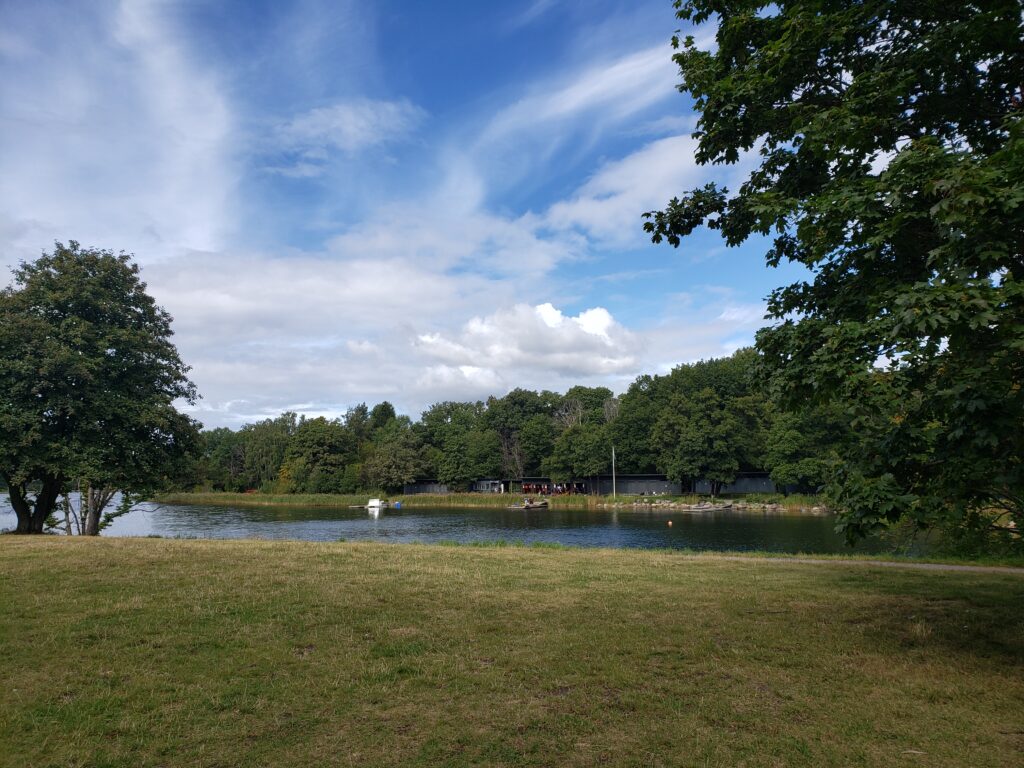 The Green City: Forest and the freedom to roam
Sweden is one of the most wooded countries in the world; everywhere you go, there's a forest. Swedish culture has been closely tied to the forest, and the need for foraging to sustain life meant that there's a freedom for everyone to roam in the forest (allemansrätten). This means you can hike off-track, pick mushrooms, and camp for a short period of time in the forest, among other things.
The right to roam and the vast expanse of the forest also gave rise to sports such as orienteering, a navigation sport which is popularly played in the forests throughout Scandinavia and elsewhere in the world.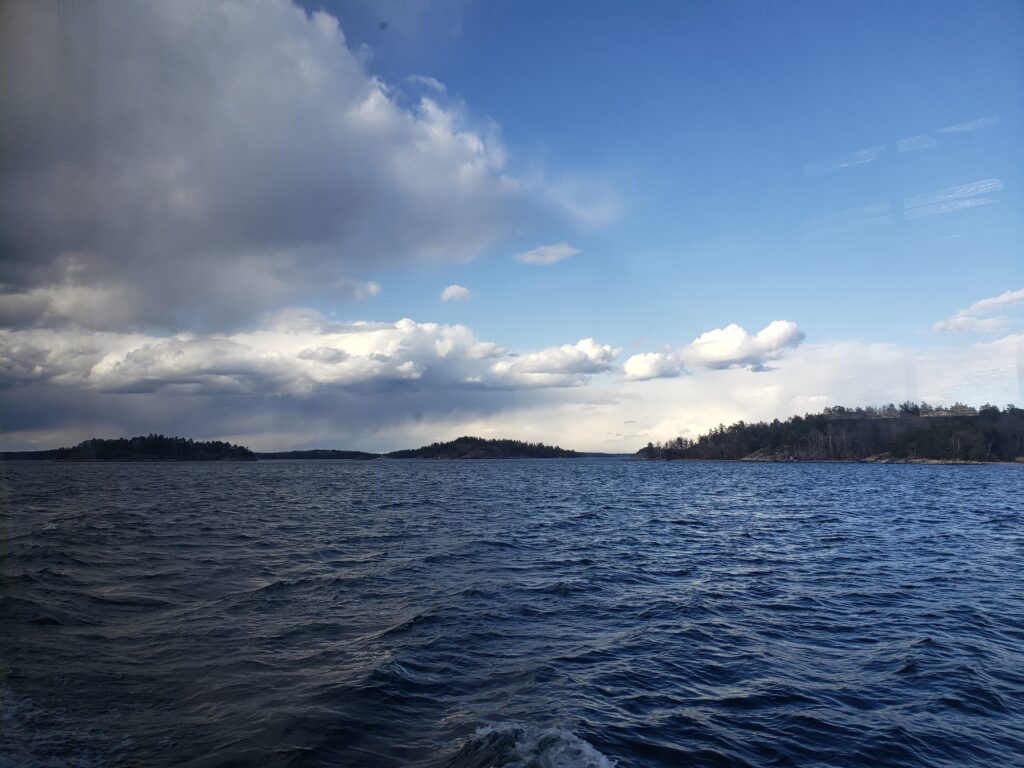 The Blue City: Water and the sea
Stockholm is built at a strategic spot where the lake Mälaren meets the Baltic Sea. This means that Stockholm is a city on water; you can easily reach water from the city.
Sweden was traditionally a sea-based empire with territories in today's Finland, Estonia and Latvia. The sea was Stockholm's lifeline on which the empire's power and livelihood depended. Even today, Stockholm is an important gateway between Sweden and the other countries across the Baltic Sea.
Around Stockholm are numerous islands which form the Stockholm archipelago. While they are too numerous for you to explore them all, they make for a good day trip with each island a world of its own.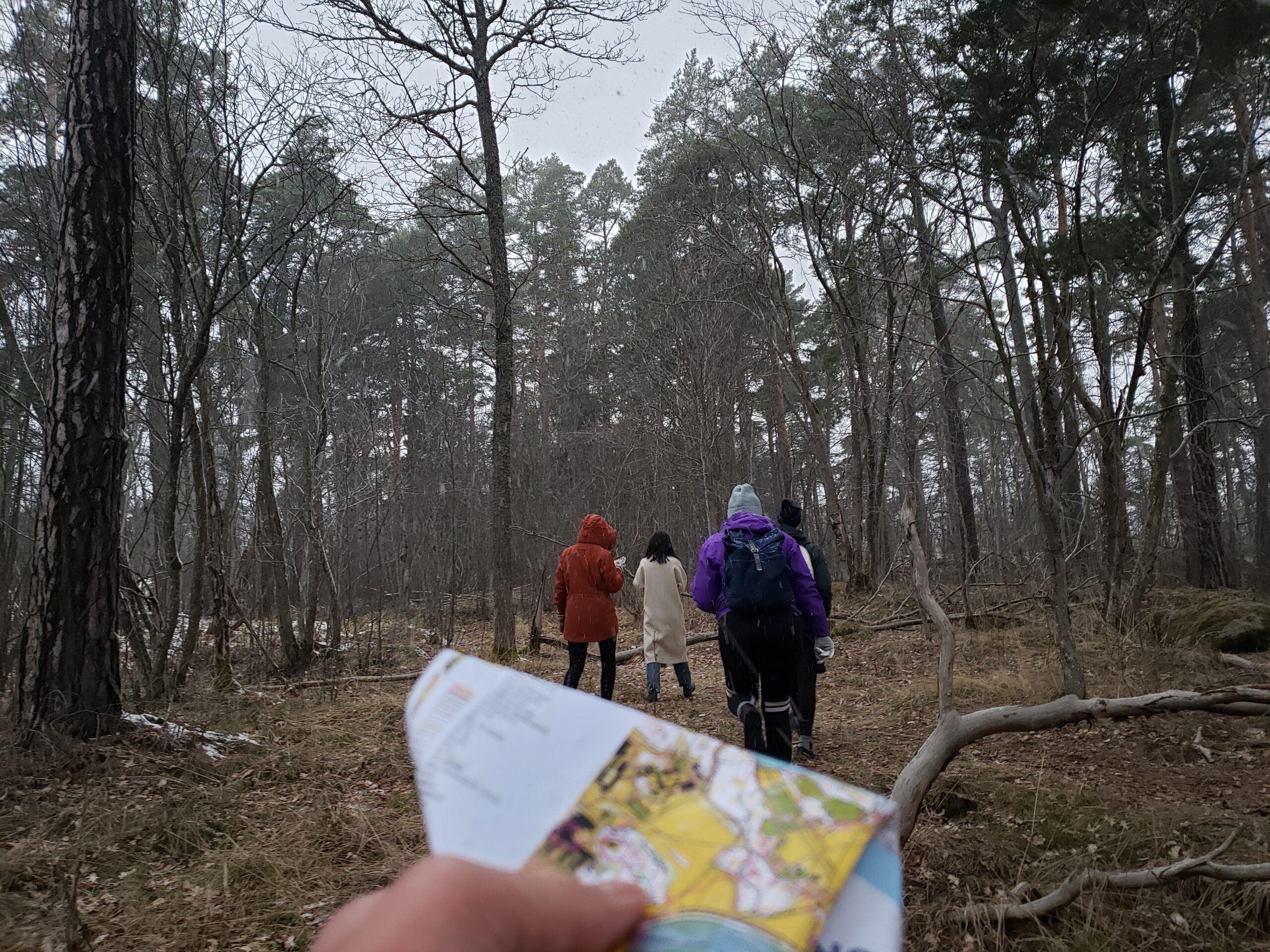 Where to go for nature in Stockholm?
The nearest forests around Stockholm are in Djurgården, which was historically the royal hunting grounds. Literally just a stone's throw away from the city, Djurgården is the forest that's closest to Stockholm, and contains many leisure attractions such as Gröna Lund and Skansen. Djurgården is also the first national city park in the world.
Another great forest area near Stockholm is Järvafältet, a former military training area now with new towns (Kista, Tensta, Rinkeby) and a gigantic forest.
There are also numerous islands around the city which you can take a ferry to explore, and have a nice day on the sea.
Metviplay organizes a forest orienteering activity for you to explore the nature around Stockholm. Explore and book now.