All of our forest activities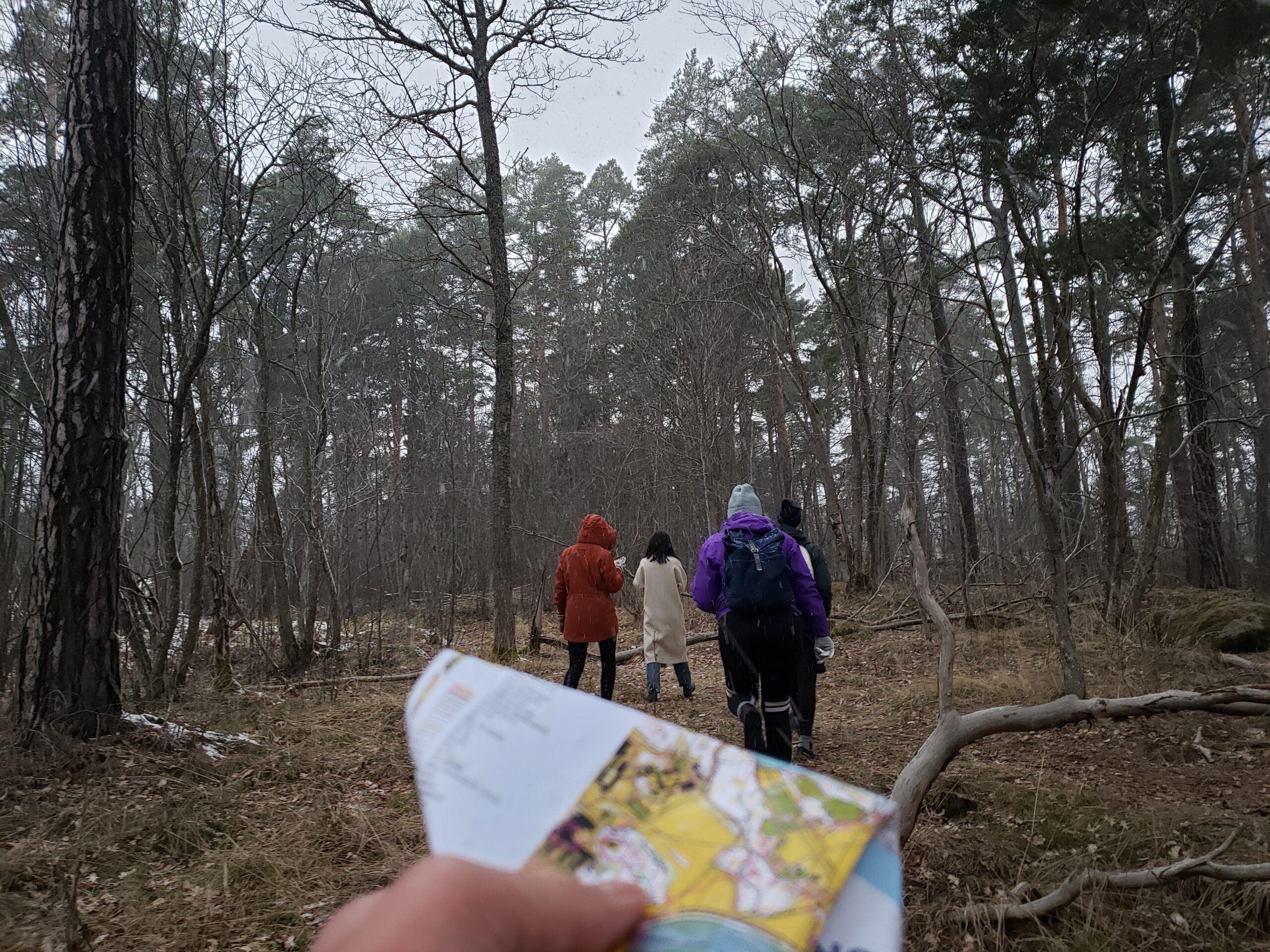 Summer Forest Orienteering
Explore Norra Djurgården with our exciting summer orienteering tour
Learn more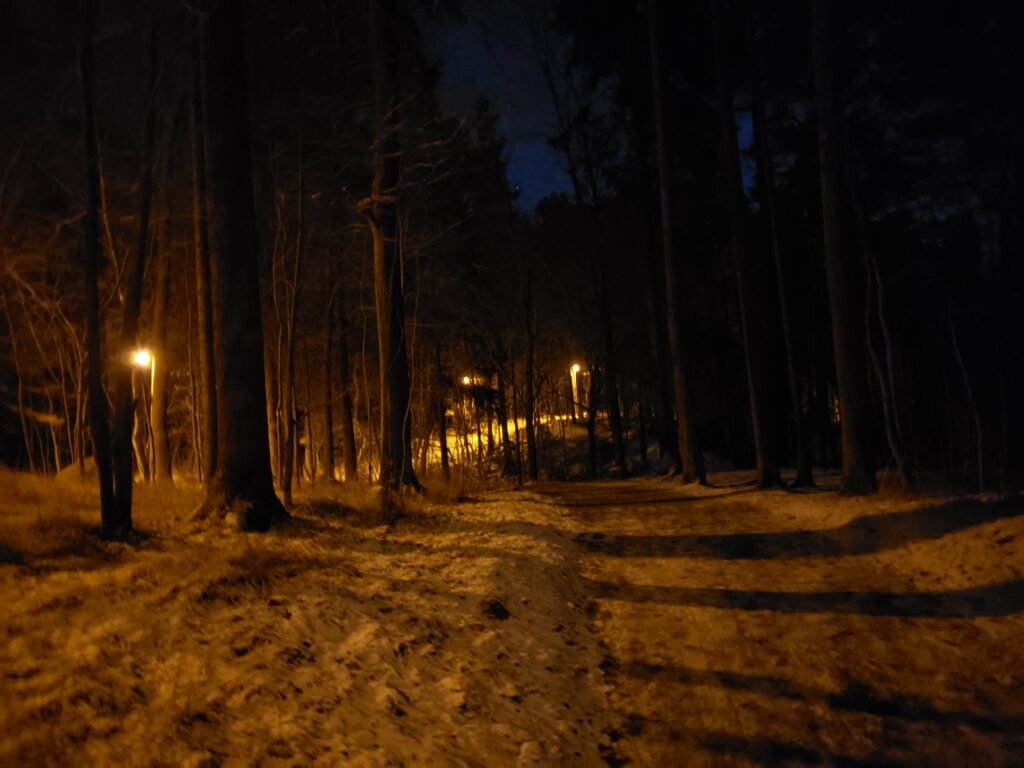 Winter Forest Orienteering
Brave the winter chill and leave your comfort zone with our fun-filled winter orienteering tour in Norra Djurgården
Learn more
Summer Forest Orienteering

Unleash your inner adventurer and explore the stunning Norra Djurgården this summer with our exciting orienteering tour! Our expert guide will take you through the lush forests, stunning lakes and picturesque meadows of this pristine natural area, where you'll put your navigation skills to the test and discover hidden gems along the way.
Whether you're a seasoned hiker or simply looking for a fun day out in the great outdoors, this tour is the perfect way to experience the beauty of Norra Djurgården. With its rich history, diverse wildlife and breathtaking scenery, you're sure to be captivated by this idyllic destination. So, pack your sense of adventure and book your summer orienteering tour in Norra Djurgården today!
Winter Forest Orienteering

Embark on an unforgettable winter adventure in Norra Djurgården with our winter orienteering tour! Navigate through the dark, (hopefully) snowy landscape and possibly (read: if you're really lucky, but it actually happens slightly more often than you might expect!) catch a glimpse of the Northern Lights. Experience the thrill of exploring a winter wonderland and test your navigation skills in this once-in-a-lifetime adventure.
Headlamps provided.
Search for available dates and prices below: