Imagine a card game that's played outdoors. Add in interaction – not just within in the group but with objects and people in the space (!) Wouldn't that be a thrilling game for your friends and colleagues? Well – enter UrbanCardGame, and see if you dare!
This card game is not available commercially yet, but we're organizing guided activities to get you acquainted with the game and have fun, and you can book them now!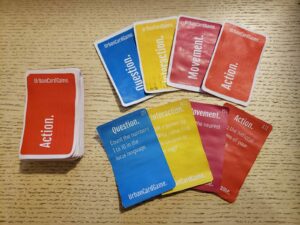 Locations available: Stockholm
Time: Any time (by appointment)
Duration: 1-2 hours
Other locations may be available from time to time for booking. You may also make an inquiry directly for a booking in your city (subject to additional costs for the facilitator's travel).
Group bookings in Stockholm: 2100 SEK + VAT (for up to 4 people), each additional participant 200 SEK + VAT. This price is valid when you book by email at info@metviplay.com.
For private customers, please check the booking page.
In this game, you'll be taking turns to pick instruction cards, divided into four categories (Action, Question, Interaction, Movement) which you must complete to gain points.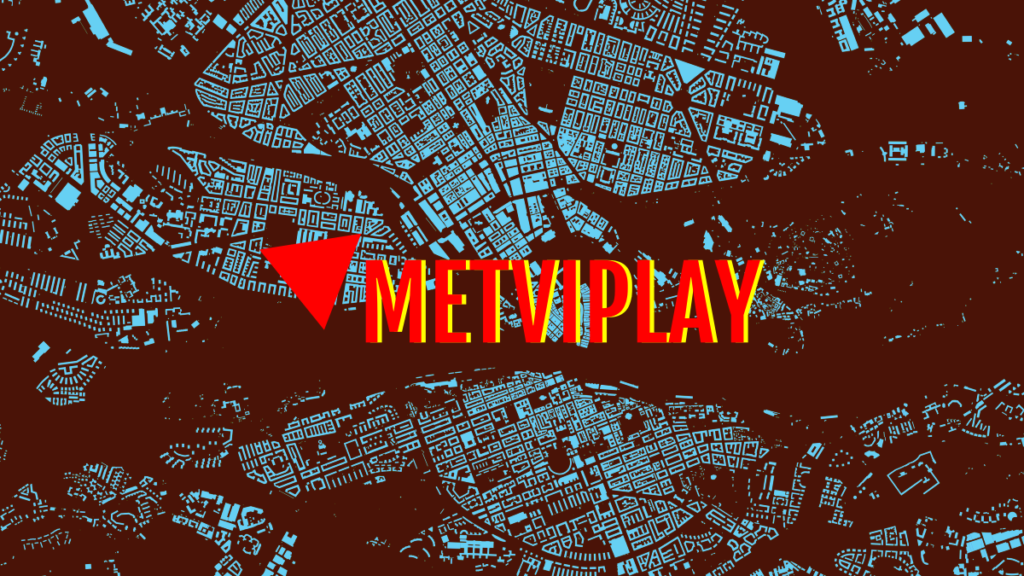 Inquire available dates for your city
Do you want the activity in your city? Ask us for a quote!
Ask us for a quote