Danang (Da Nang, also Turon/Tourane) is a well-travelled city in the middle of Vietnam, with beaches lining in front of the modern city.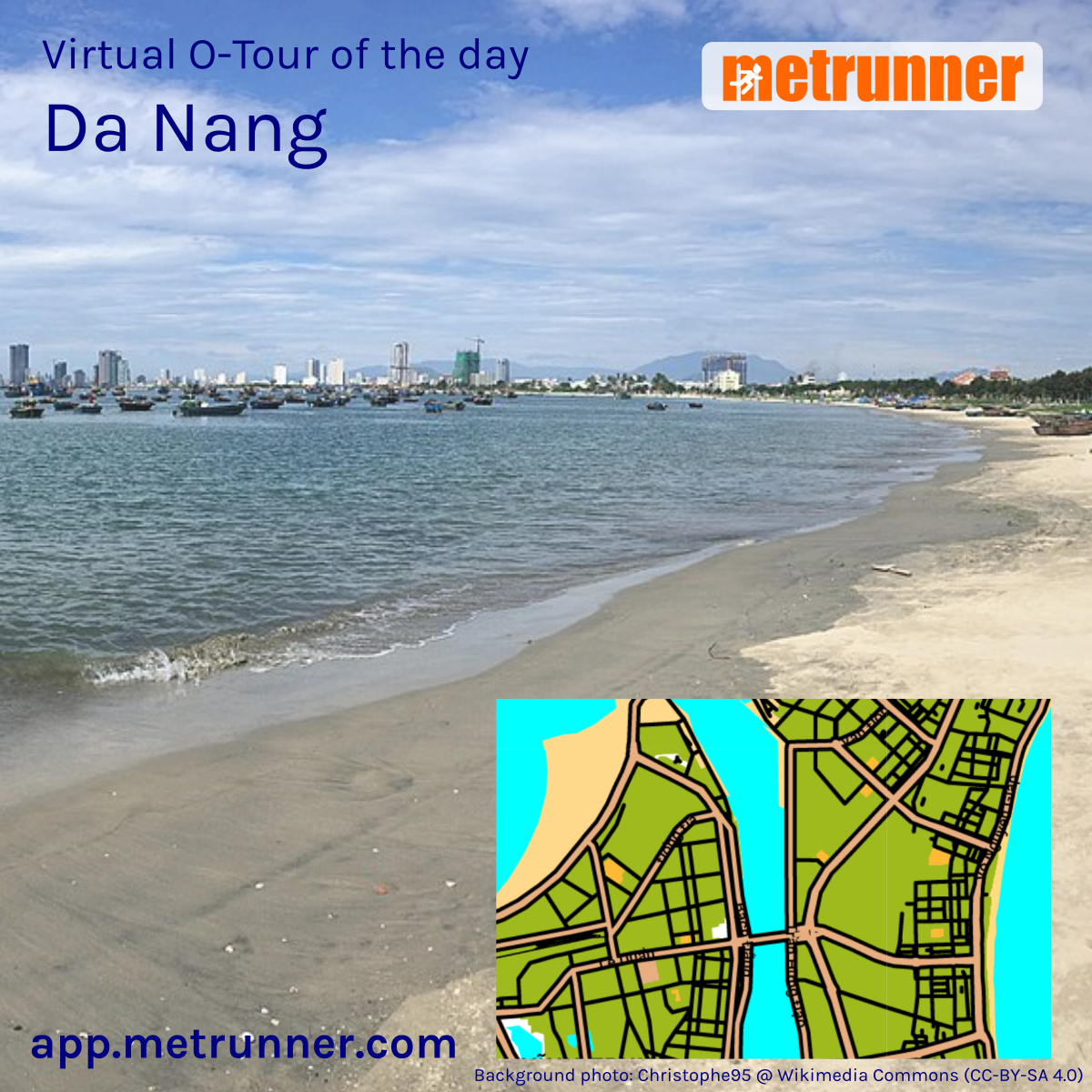 From Champa to Vietnam
Once the capital city of the Hindu (later Muslim) Champa Kingdom, that kingdom was gradually vanquished by Vietnam from the 10th to 15th centuries. The now-Vietnamese cities of Danang, Hue and Hoi An all have origins in the Champa period.
Later, Danang gained infame as an important stage of the Vietnam War, as the United States used Danang as a major air base for its military intervention against the communists.
Today, the central Vietnamese area of Danang, Hue and Hoi An is one of the most well-known tourist areas of Vietnam, with heritage, nature and cuisine for tourists to discover.
Discover Danang now with Metrunner virtual o-tour: https://app.metrunner.com/game/?course=wvv_Danang